Eco and conscious materials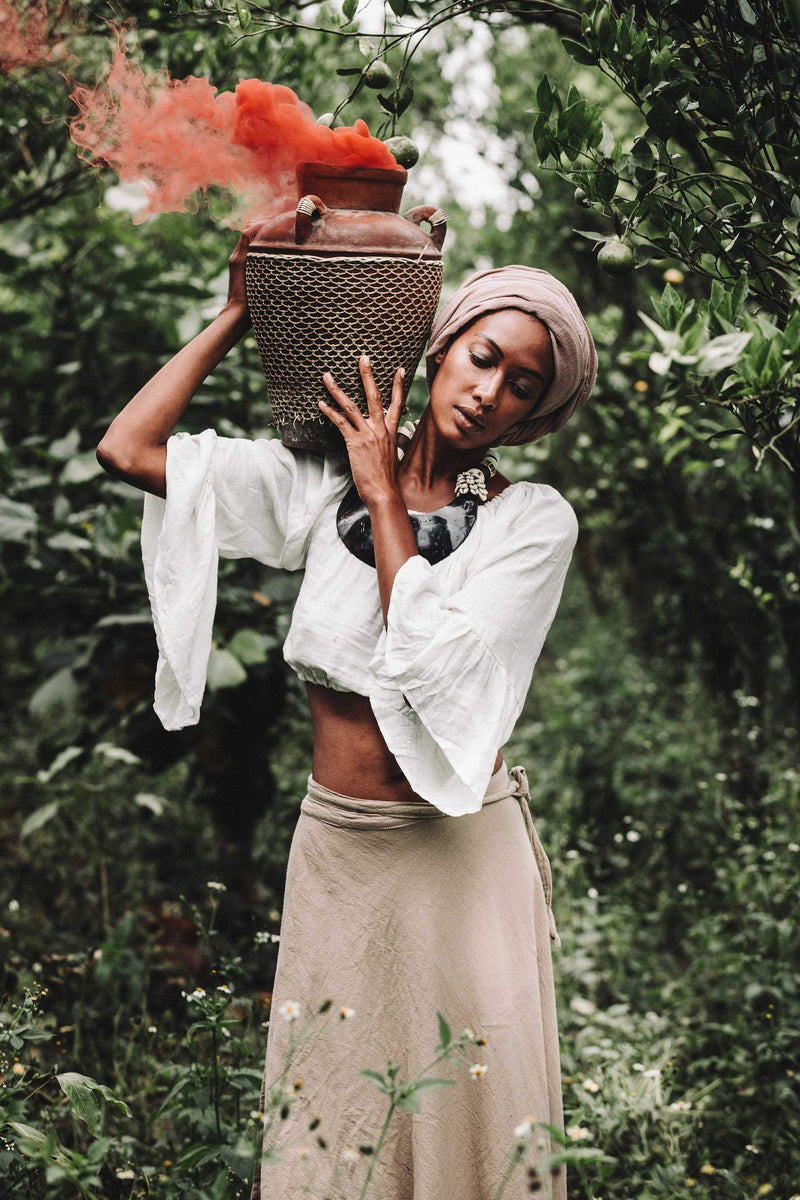 We especially focus on fabrics that are hand spun and handwoven, supporting ancient skills and traditional crafts.
Aya Sacred Wear strive to go deeper to the source of all materials – from the seed planted to the human weaving it.
Our vision is to be able to connect with each being involved in the making from the very source.
Being able to Source the most ethical, fair trade, Eco and conscious materials.